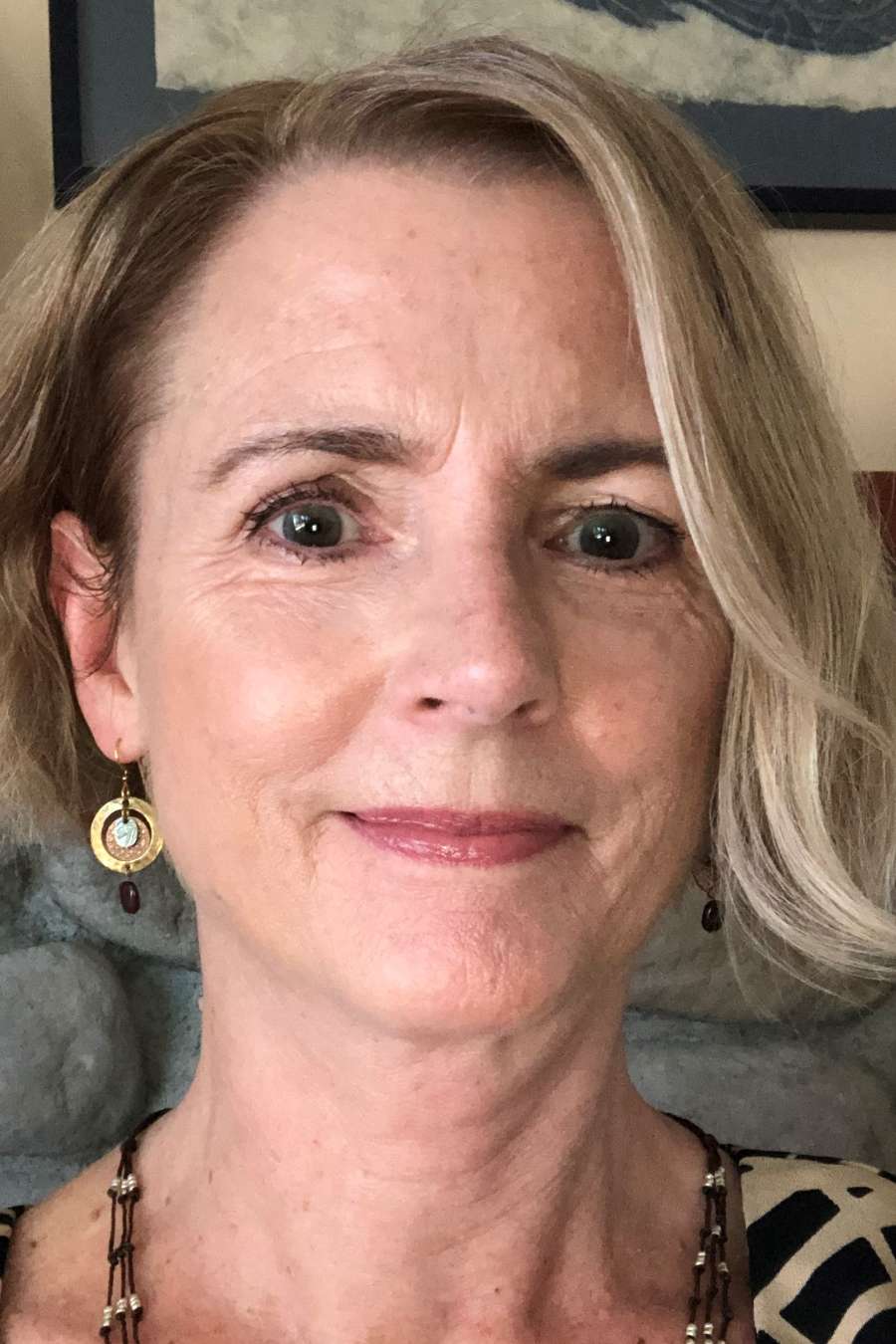 You know how sometimes you can be completely wrapped up in your own little world, busy having an 'off day', when something grabs you and turns everything around?  Some amazing thing pops into your gnarled perspective that makes you do a one-eighty and say, "WOW!"?  Recently, I had one of these turn-around-WOW experiences with Victoria Ventris Shea and her debut book "Shagoon".
This past Wednesday* Tom and I had the absolute pleasure of meeting with Whidbey author "Vickie" Shea.  She kindly invited us in to here delightful home for our April WOWI recording session. 
(*National Tartan Day)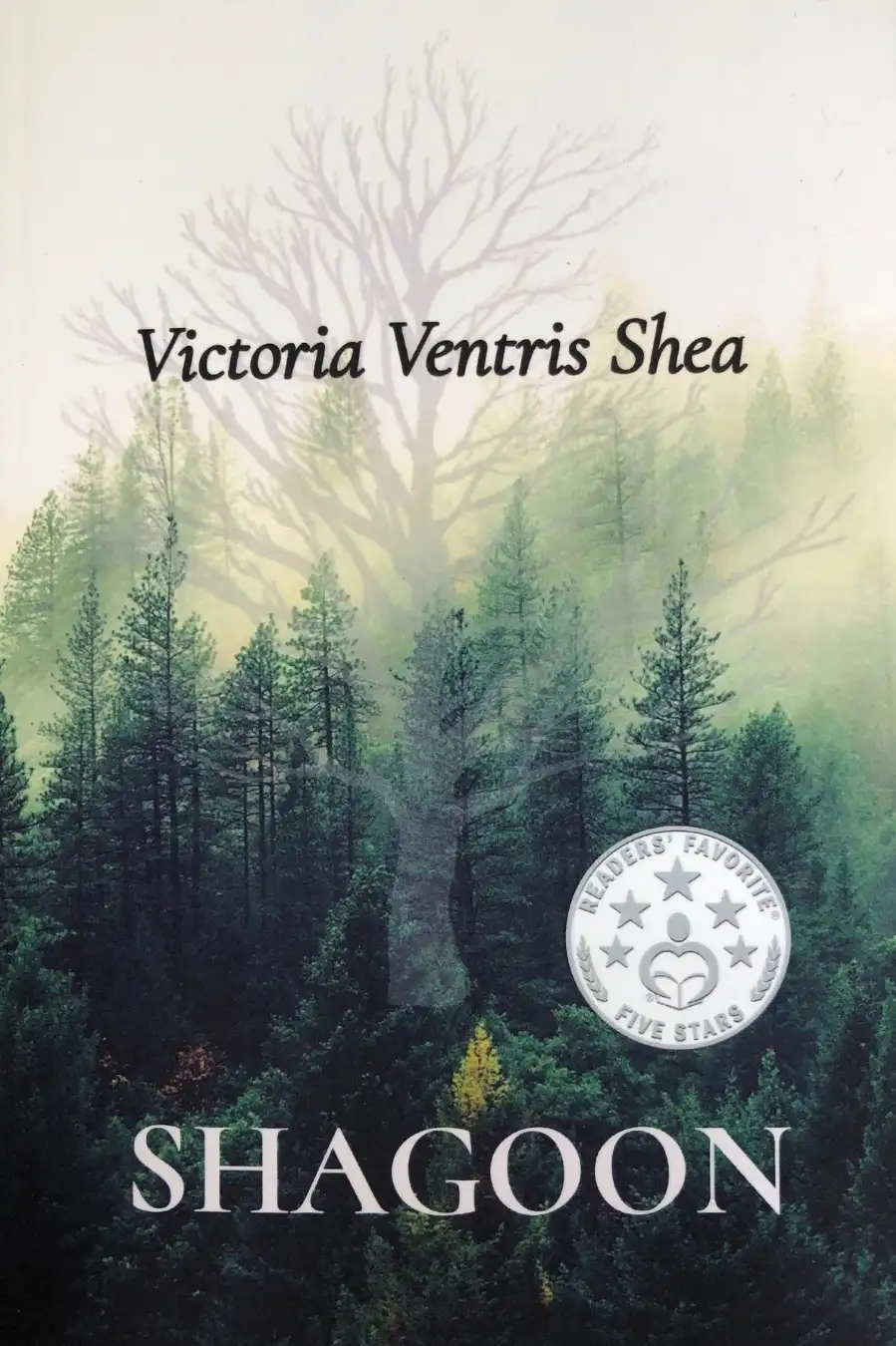 Vickie shared with us how the idea for her historical fiction book "Shagoon" came to life.  Taking place during the 18th century, her story travels between Alaska, the Pacific Northwest, and Hawaii.  Its focal point is Ana, a young (Native American) Tlingit girl, who crosses paths with Captain Vancouver aboard the Discovery, a Hawaiian queen and even a Russian leader as she searches for her Tlingit family.  Not only is this a book I'm looking forward to reading soon, it's also a movie I'd like to see.
After this, Vickie went on to tell us about her next book,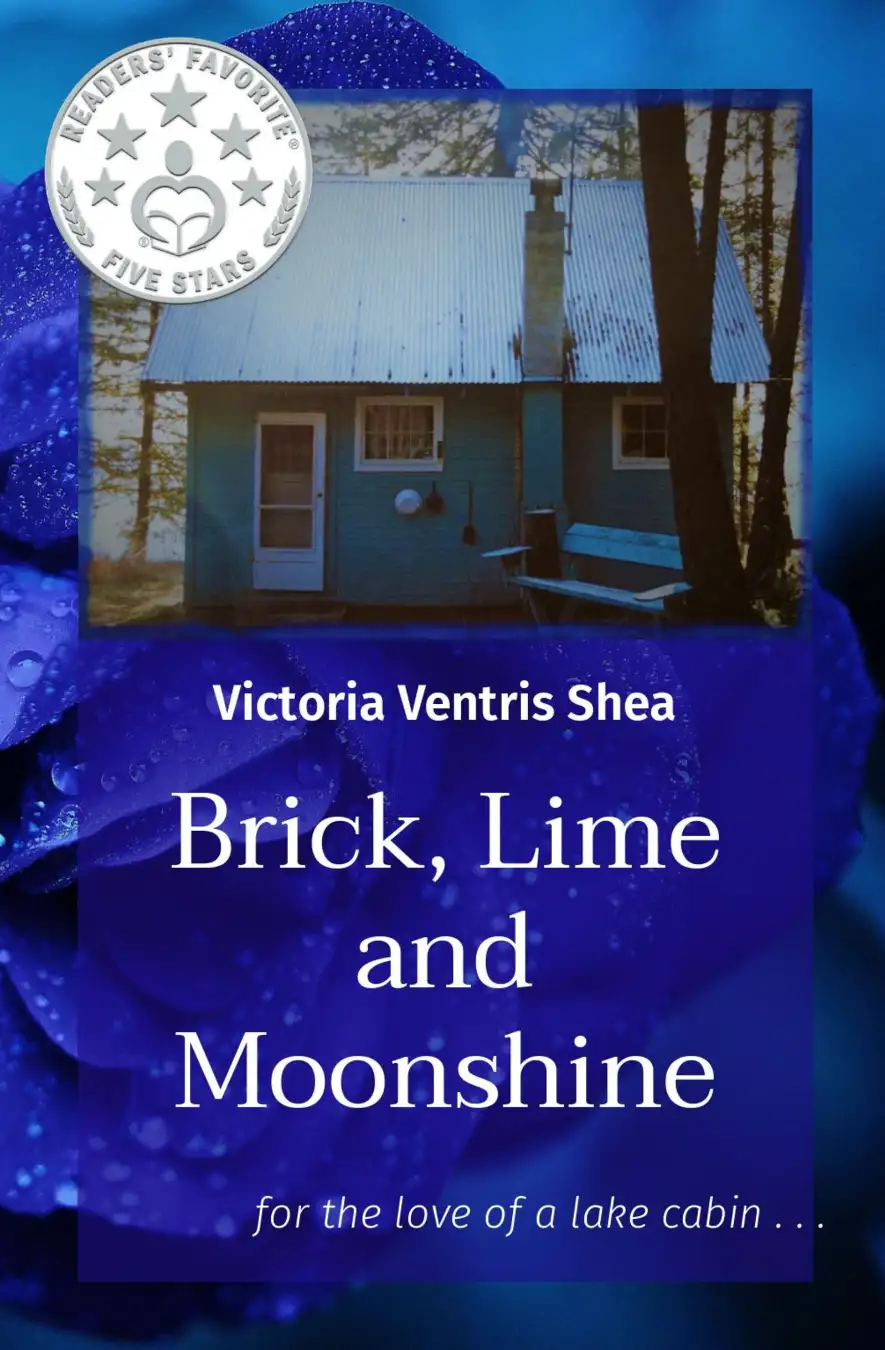 "Brick, Lime and Moonshine".  Taking place during Prohibition in The Inland Northwest, "Brick, Lime and Moonshine" looks at life from the ground level – focusing on the rural people of the period as they worked just to continue on.  Of course that's not all – her book also recalls "…flapper fun, dance halls, drinking houses and serenades on Loon Lake."
Now … here's the "WOW" …
In talking with Vickie, clearly she is humble about her writing.  Like most of us, she doesn't like to brag when talking about her literary work.  However, both Tom and I noticed that when she discussed her stories that she holds a unique passion.  When we asked her directly about this, we could see the smile in her eyes! Meeting someone like Vickie can turn around your day, and surely her stories will take you away.  She loves writing, and I have no doubt that I will enjoy making the personal discovery of her work.
Enjoy! ~ Don
---
Writing on Whidbey Island (WOWI) episode 34 – Victoria Ventris Shea – historical fiction author, teacher
---
LINKS